Make afternoon tea special with this simple, but delicious recipe.
Ingredients:
225 grams (approximately 8 oz) of sultanas
225 grams (8 oz) of wholemeal self-raising flour
170 grams (6 oz) of dark brown sugar
1 egg
Enough brewed and cooled tea to cover the sultanas.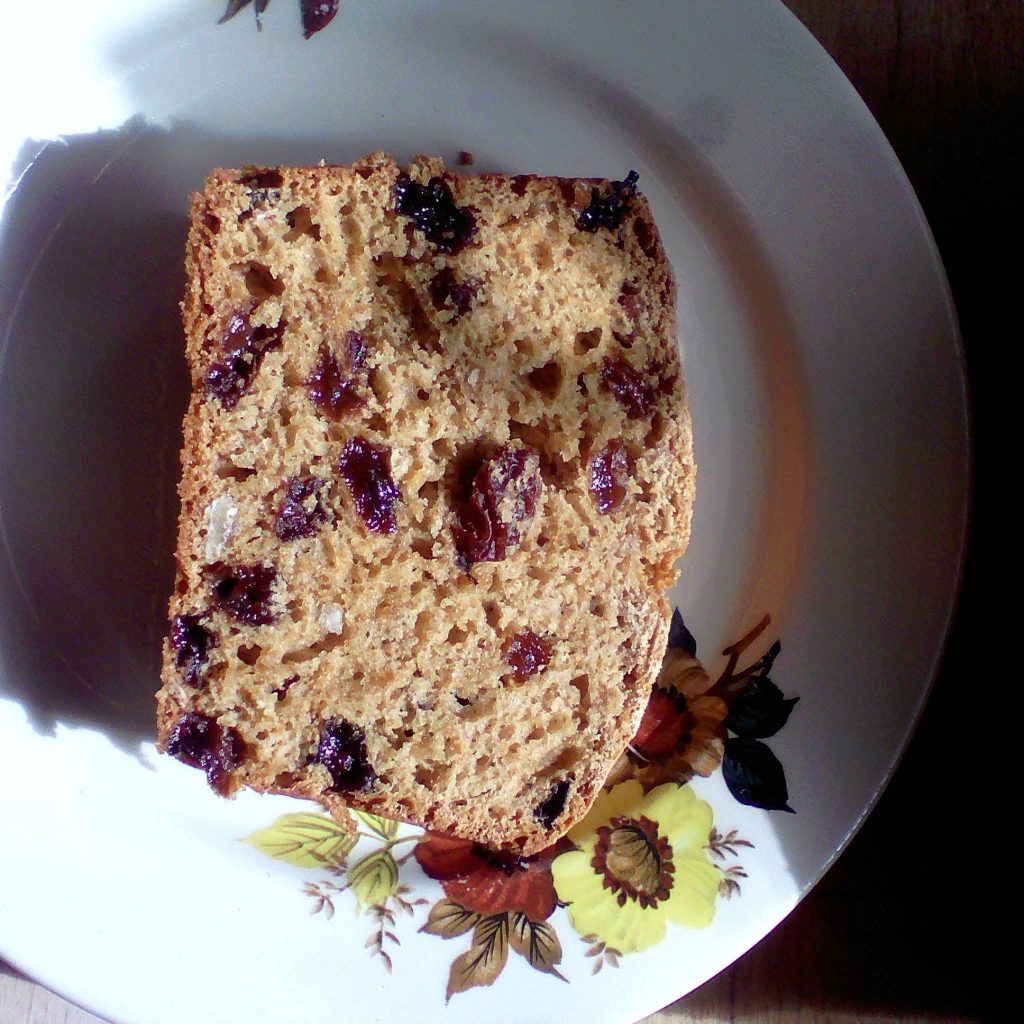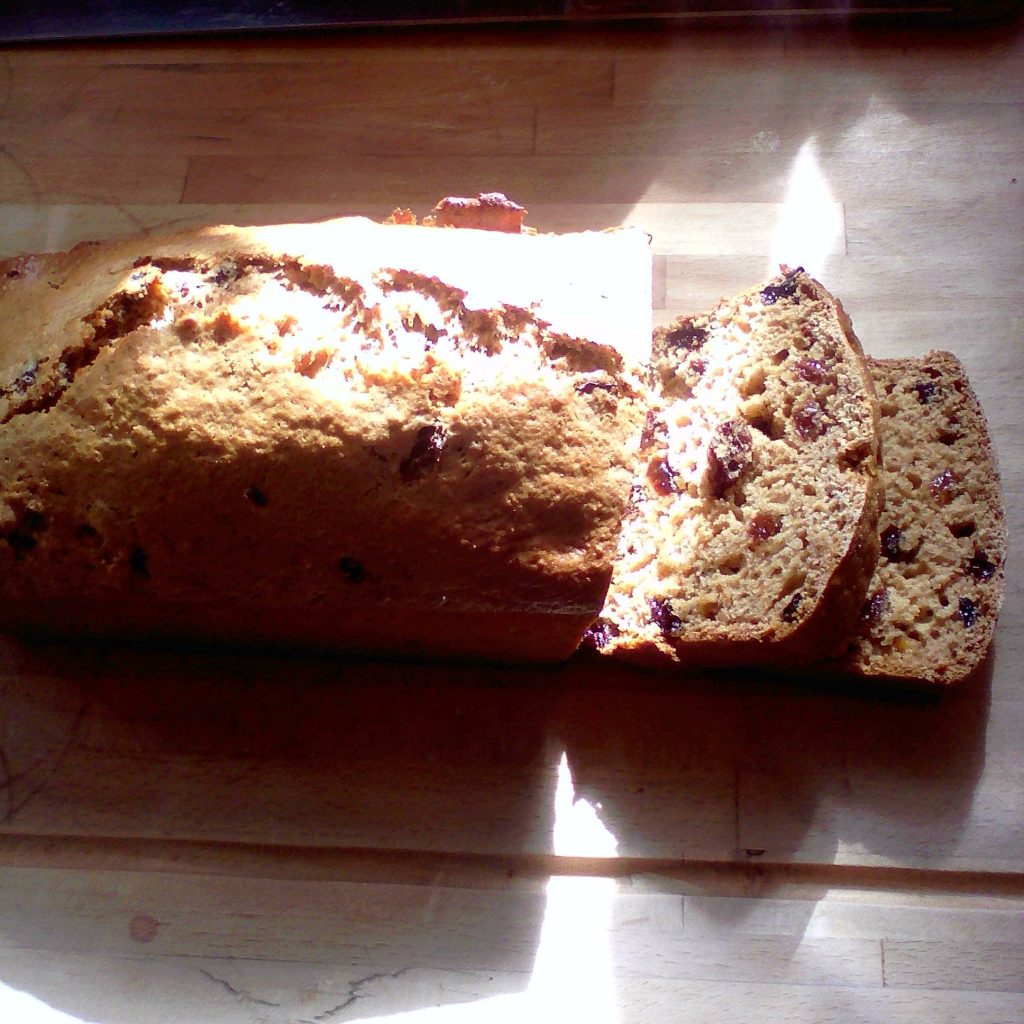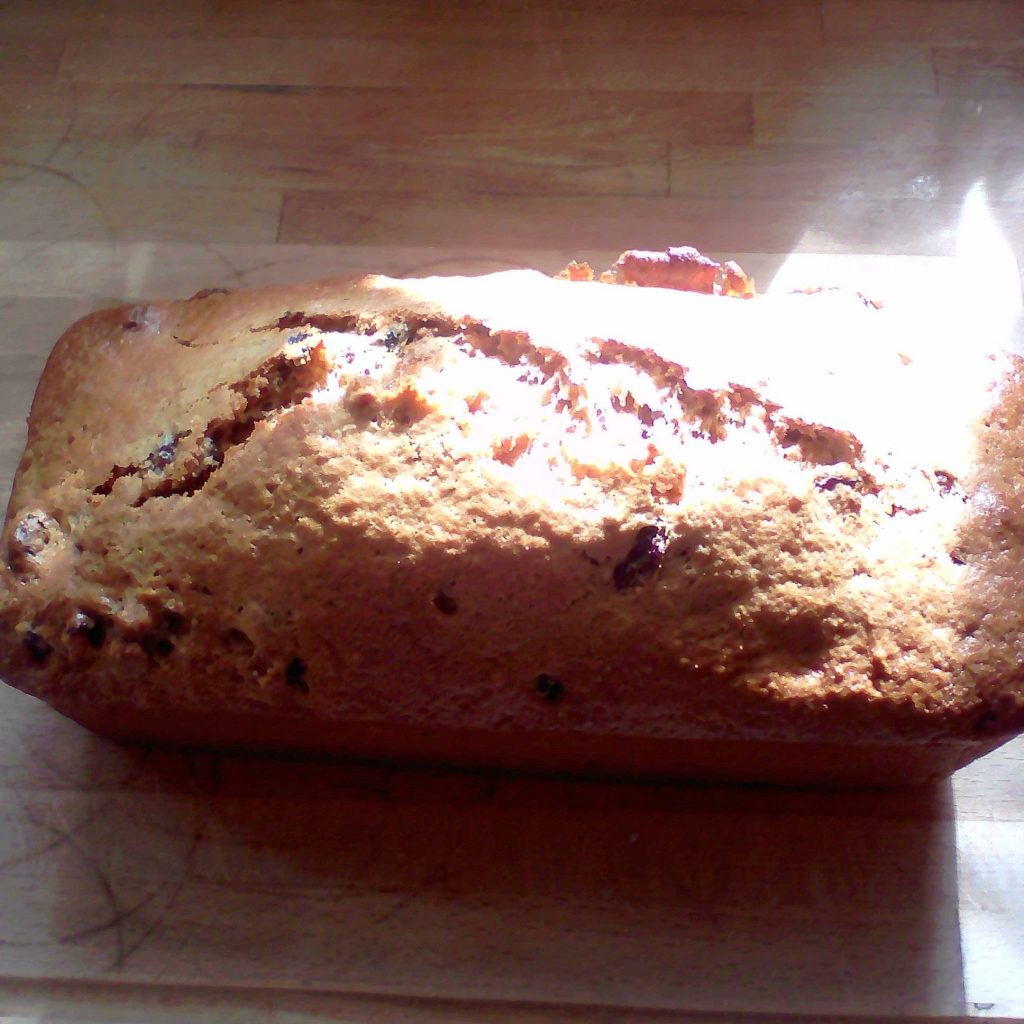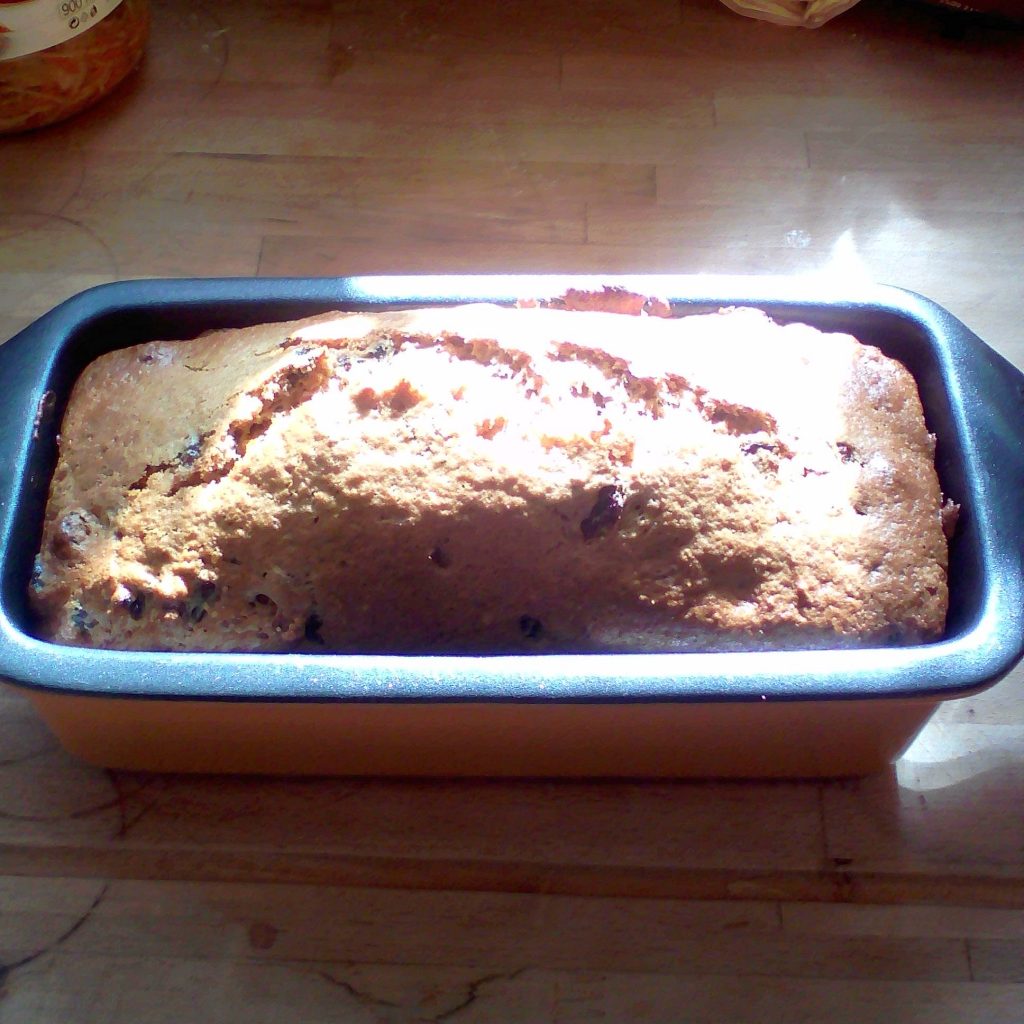 Method:
Soak the sultanas in the cold tea overnight.
Place the flour & sugar in a bowl, then add the tea/sultana mixture and one egg.
Mix all the ingredients together and put into a greased loaf tin.
Cook in a preheated oven for 1 hour at 180 degrees.
Cool and enjoy!