Welcome to Cottage Cookbook
The place for all things food & drink. Recipes, tips & techniques, food growing, foraging, brewing and more  – Eat Drink & Be Merry!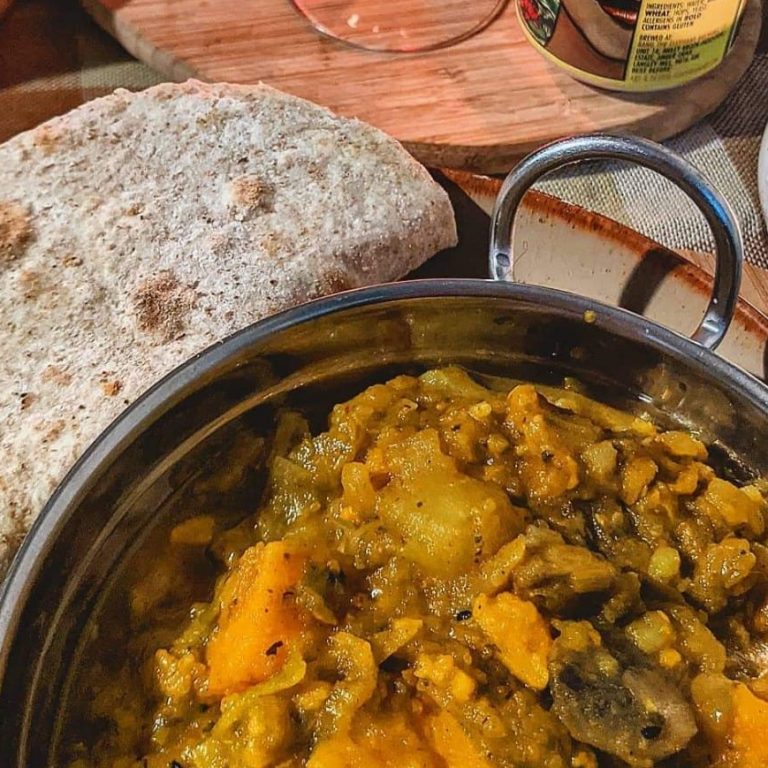 This easy, adaptable curry dish is sweet and satisfying. Perfect for a 'Friday night Fakeaway' or meat-free mid-week meal.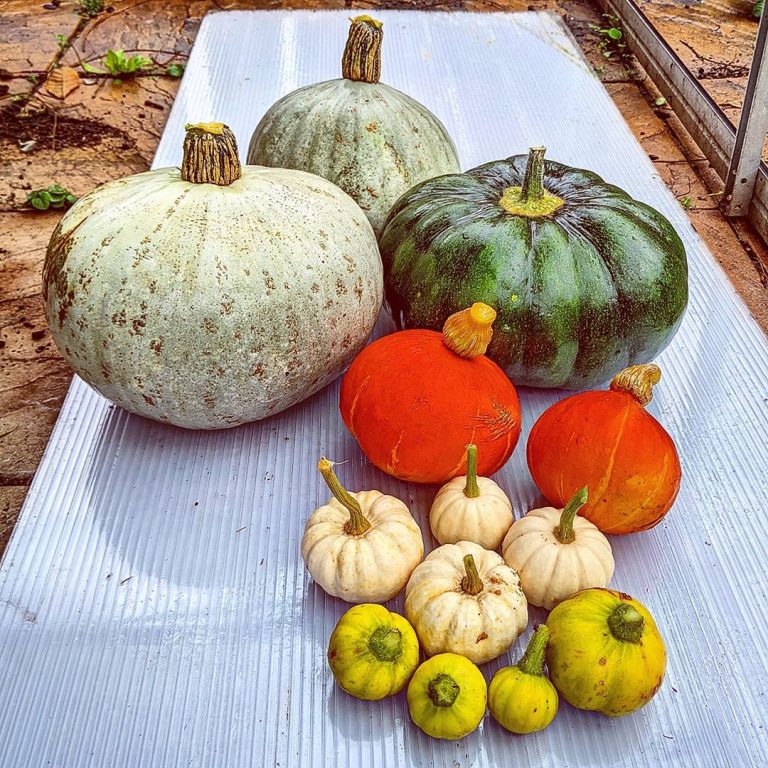 You can't visit a supermarket in October without coming across a large display of pumpkins. Unfortunately, they are not usually sold for eating. Pumpkins have become popular in October due to their use at Halloween, but it's a shame that most people will throw away the edible part and just use the flesh for lanterns. 
Pumpkins, Squash, and Gourds are great winter food, as they will last many months and are absolutely delicious roasted or in soups…
Apple crumbles are an autumn treat. Cosy and warm and sweet. Here's how I make mine. Ingredients: For the Filling: Cooking apples – peeled, cored and chopped Demerara Sugar Cinnamon Ginger  For the Crumble Topping: Flour Butter (cubed) Demerara Sugar Method Place the apple pieces in a deep bottomed pan and heat gently. Sprinkle with …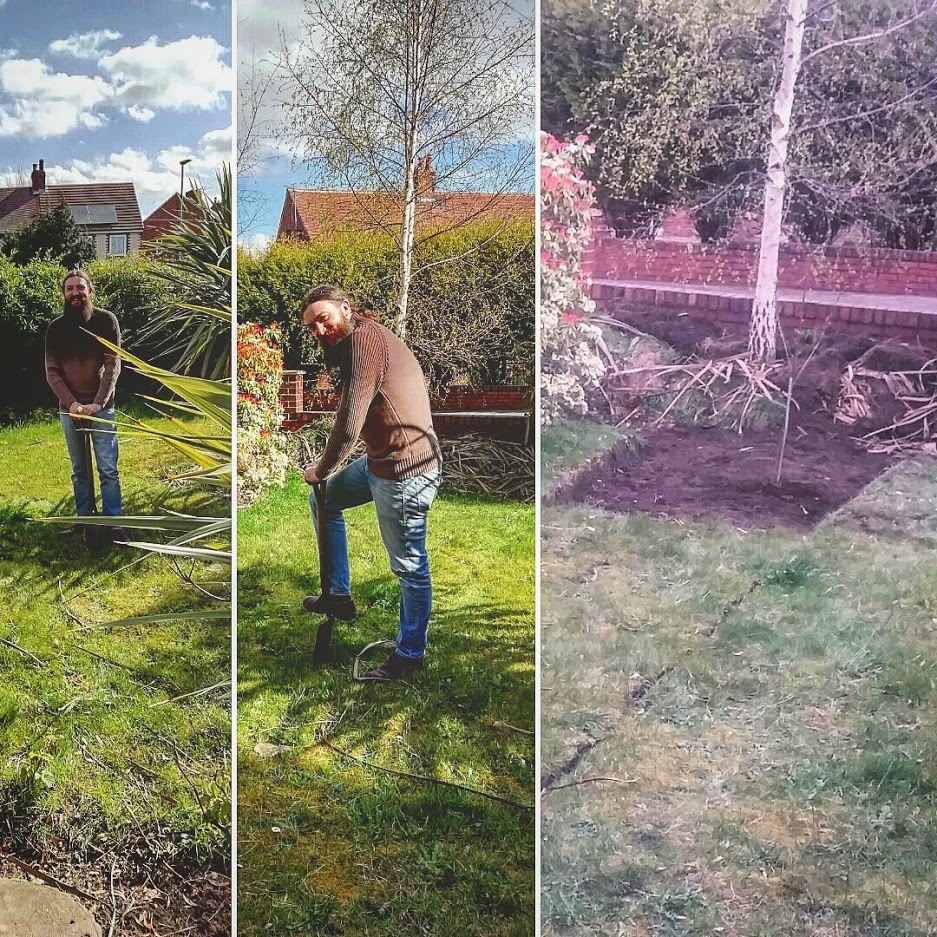 Back in March 2019 we decided to start a food forest project in the front garden. It was a pretty easy decision to make. The front garden was mostly lawn, and we never really did much with it other than mow it, on what seemed liked too regular as basis….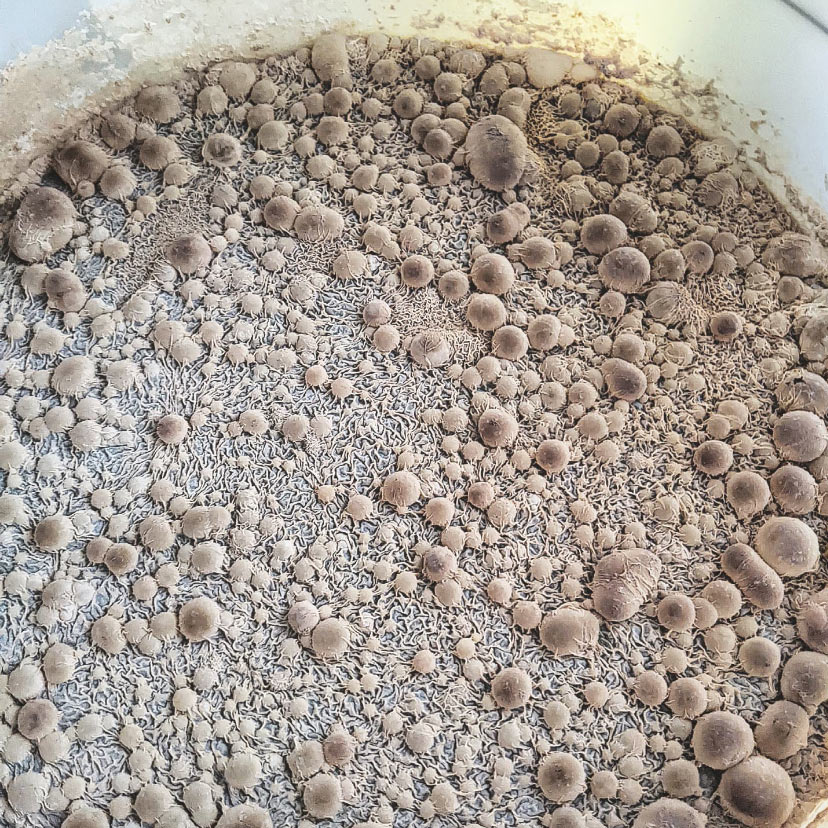 Follow us on Instagram for up-to-date images and news on what's cooking, the food forest, beer brewing and more…
Find out why you should make space in your plot for this hardy, perennial herb.
Low maintenance and a great addition to hearty, warming meals like stews, soups and stocks.