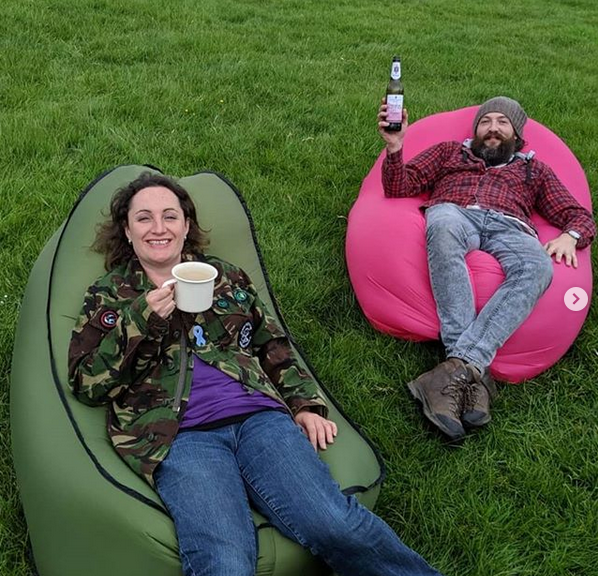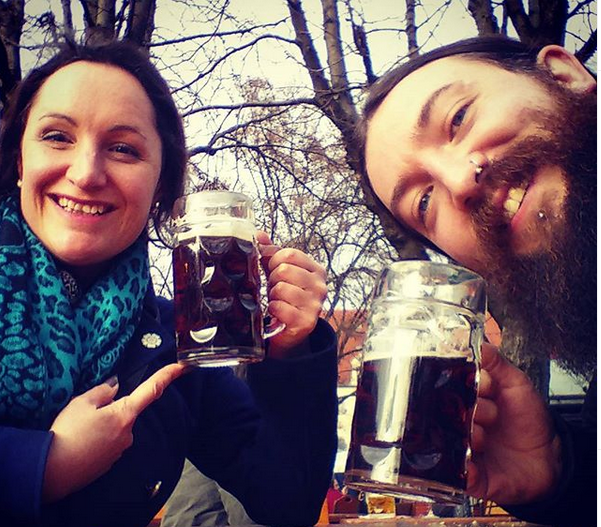 We're Karen & Lewy and we live in a semi-detached house in Yorkshire with a Kitchen Garden.
When we first purchased our house in 2006 we did so for the garden. Many years ago we shared an allotment with a few friends, but we wanted to have our own growing space closer to home.
The Cottage Cookbook is our space for sharing our adventures in cooking and growing food. We hope to inspire you to start growing your own produce even in the smallest garden spaces. Our recipes are always easy to follow with simple step-by-step instructions.
Feel free to share links to our recipes with friends and contact us via social media if you have any suggestions for future recipes.
We hope you enjoy the Cottage Cookbook website!